About Us
---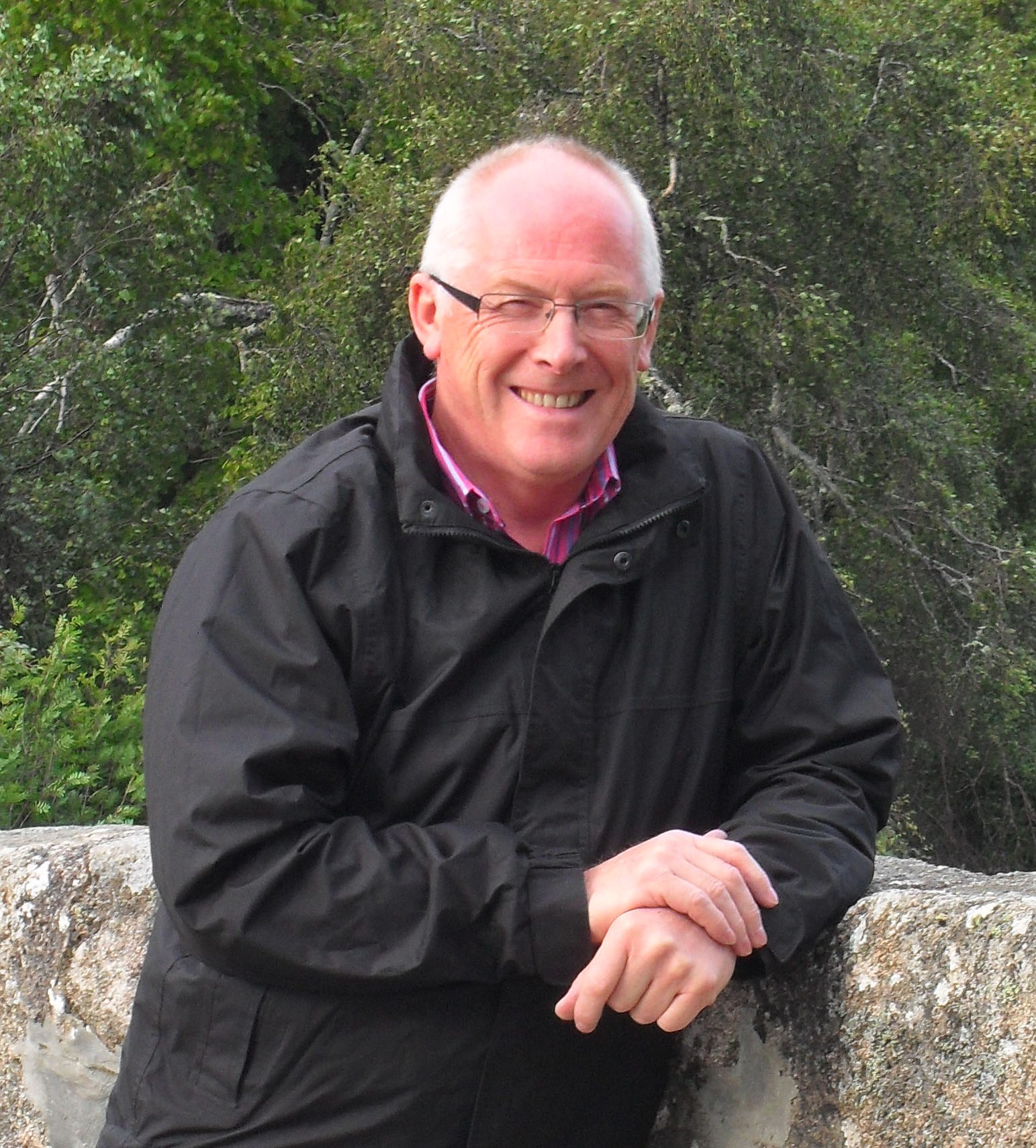 I have been dealing in antique and old tribal rugs, dowry weavings and decorative carpets from the Near East and Central Asia since 1979.

From 1972-1977 I lived and worked in Iran, spending the best part of a year amongst two tribal groups, the Afshar of Kerman province and the Qashqa'i of Fars, making me fortunate enough to be one of the few world dealers to have spent time 'in the field'.

I also travelled extensively throughout Afghanistan and Turkey and in 1990 I was elected a Fellow of the Royal Geographical Society for my work amongst the Persian Tribes.
I have returned to Iran several times in recent years, travelling, sourcing and collecting exquisite weavings.
Since 1986, I have been a lecturer for The Arts Society (formerly NADFAS) and for 16 years I owned Samarkand Galleries in Stow-on-the-Wold.
The third edition of my book, 'Tribal Rugs: Treasures of the Black Tent', was reprinted in August 2017 and has been extensively updated.

As well as being a lecturer and consultant, I actively source exceptional pieces for clients throughout the world. I always have an exciting inventory of antique rugs, kilims, dowry bags and carpets from the tribes and villages of Iran, Turkey, Afghanistan and Central Asia. Although quality rather than quantity is of primary importance to me, the items illustrated in this website are by no means my entire stock. Therefore, if you are looking for something specific, please do not hesitate to inform me of your requirements and I will contact you with photographs and ideas to help you find that truly special piece.